Service
Curation Partners Tax Corporation offers the following services
as a tax advisor with the aim of helping clients solve business issues
by uncovering them and maximizing the client's net cash balance.
Advisory Service
Uncovering management issues
Support in identifying management issues from four perspectives: sales channel expansion, human resources, streamlining and finance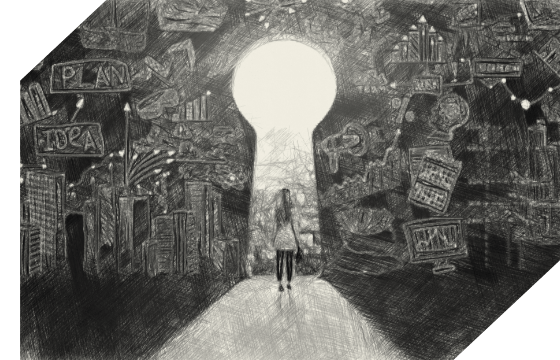 Tax Advice
Consideration and implementation support for book closing and tax audit.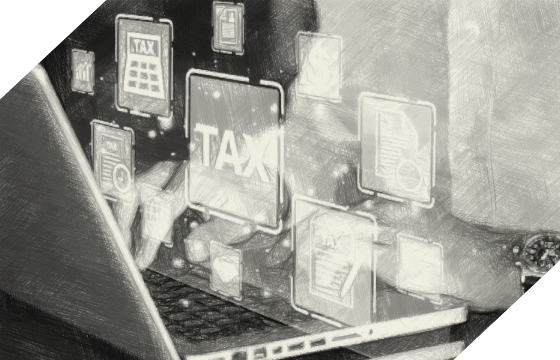 Accounting Service
Provision of accounting information useful for business judgement, such as industry information and investment property, etc.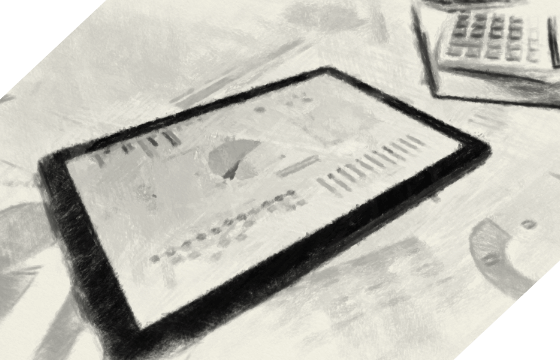 Accounting Support
Support for business process development, invoicing, cash management and fundraising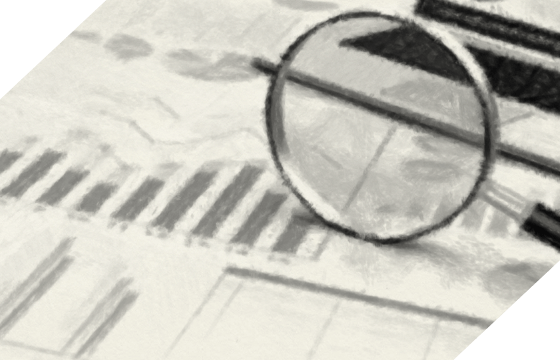 Inheritance, Business Succession, M&A
Planning support regarding inheritance tax
and business succession
Support for (1) living security, (2) avoidance of family disputes, (3) tax payment fund measures, and (4) taxation measures, from the consideration of a series of measures to support for their implementation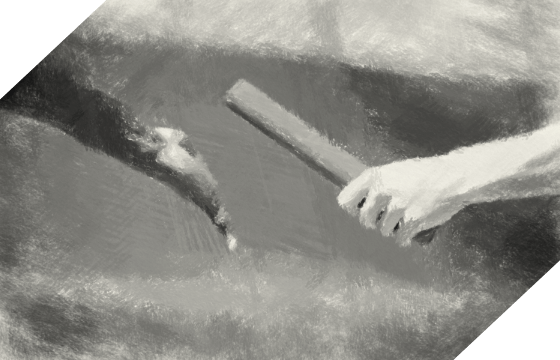 Tax advisory for M&A
Recognition of tax issues of a seller/buyer, consideration of tax benefit, tax DD, planning of M&A structure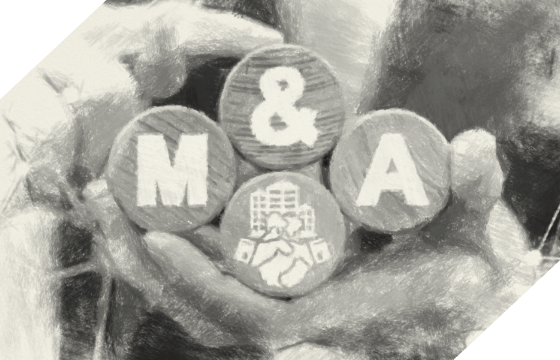 Tax statutory procedure support
Tax filing support
Preparation support for corporate income tax return, income return, inheritance tax return as well as support for other tax procedures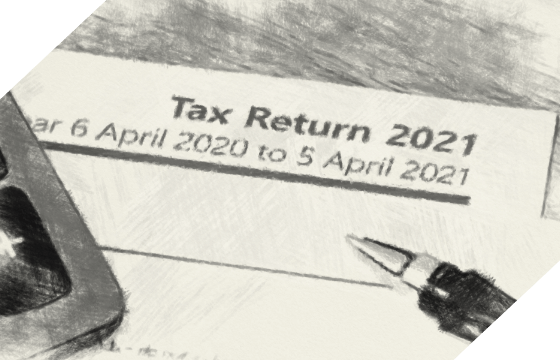 Support for tax refund
Corporate income tax, income tax, inheritance tax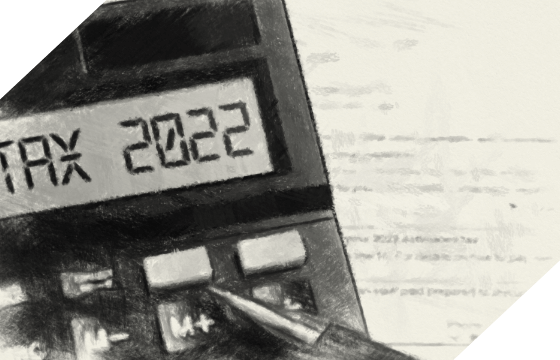 Consulting
Financial & tax consulting
Support for reorganization and preparation of business plan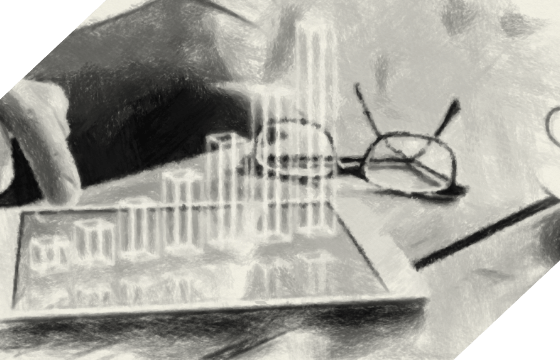 Publication
出版

Amazonで見る
Company

Company
Curation Partners Tax Corporation
Representative
KODA Yoshinori
Address
Headquarter
2-17-17, Nagatacho, Chiyoda-ku, Tokyo 100-0014, Japan

Branch
Obayashi Building 3F, 3-22-15, Nishiikebukuro, Toshima-ku, Tokyo 171-0021, Japan
Phone
+81-3-3988-0311
Business
Advisory Service, Inheritance, Business Succession, M&A, Tax statutory procedure support, Consulting