M&A
Financial Advisory (FA)
Support for M&A projects from origination to closing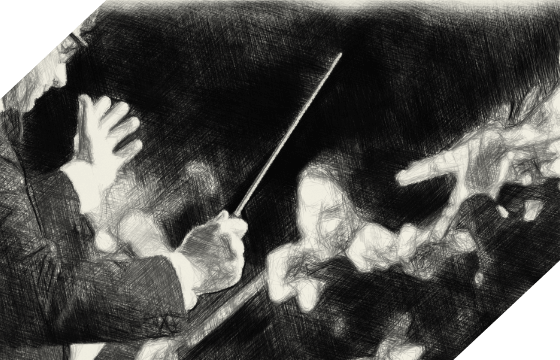 Management Integration Support (PMI)
Project Management Office (PMO) support for post-acquisition integration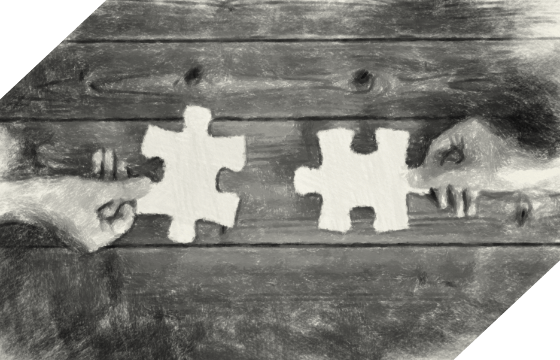 Due Diligence (DD) and Valuation
Financial analysis, Valuation and Business Modeling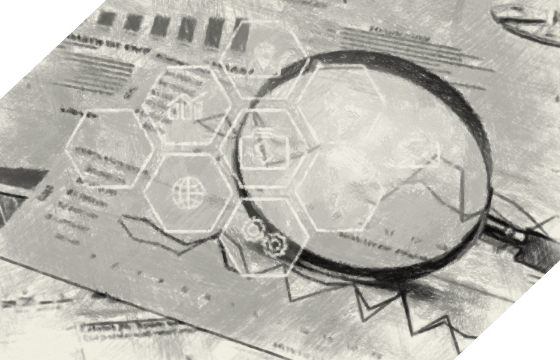 Cross Border
Possibility of working with an overseas partner (McMillan Woods) depending on the situation.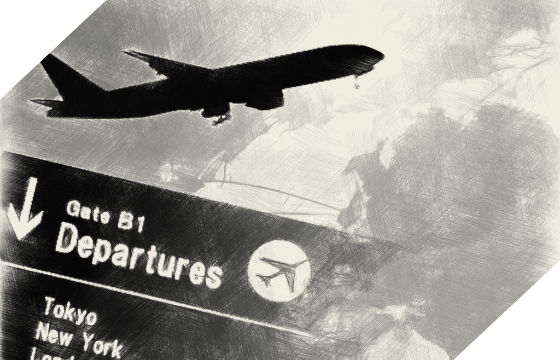 Management Consulting
Decision-Making Support for management
Support in creating business strategies(M&A strategy, Overseas business strategy, etc.), support for investment committee, Brainstorming support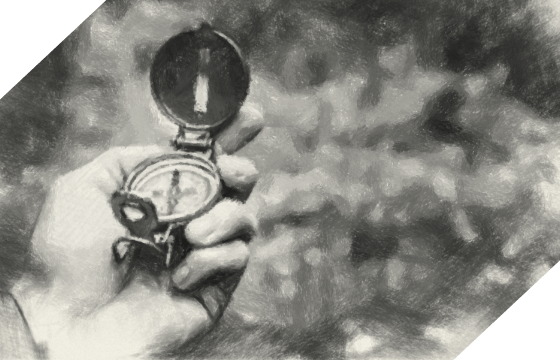 Financial & Tax consulting
Support for execution of reorganization, Support for creation of business planning, financial modeling, some work will be done in collaboration with Curation Partners Tax Co.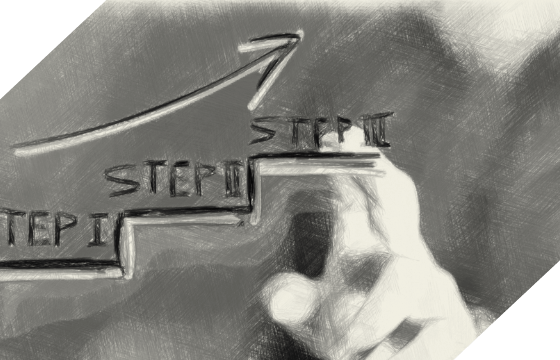 Other general management consulting
Advisor for management, Advisor for business units such as Corporate Planning Department, External directors,Third-party independent committee, Seminars & Workshops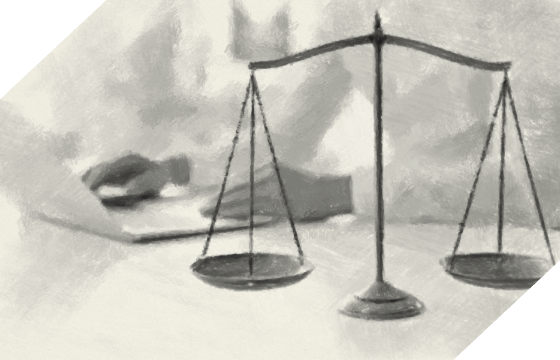 New Business Development Support
Process creation support for
new business development
Support in establishing a framework on how to proceed with new business development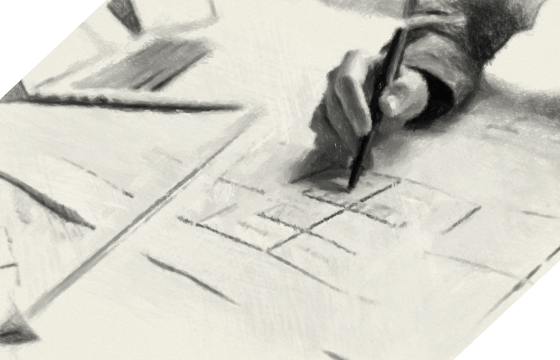 Operational support for evaluation
of new business development
Support during operations on how to evaluate new business within the framework created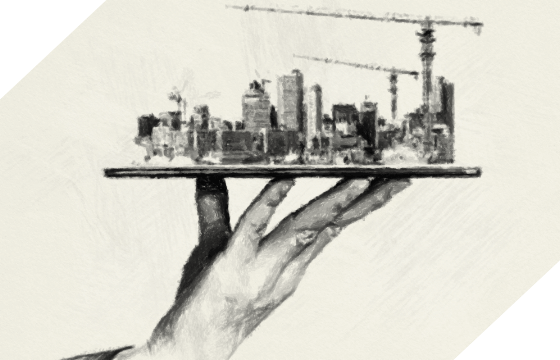 New business project promotion support
Support to promote the execution of new business to ensure proper launches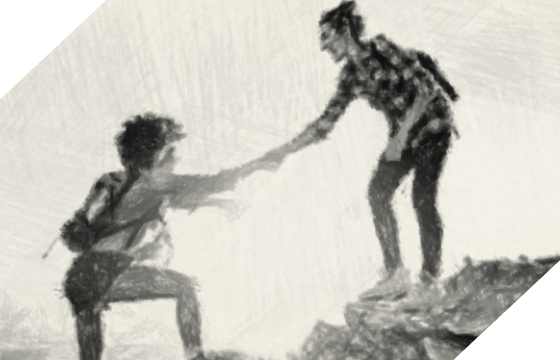 Company
Company
Curation Partners Inc.
Representative
AMANO Takahiro
Address
2-17-17, Nagatacho, Chiyoda-ku, Tokyo 100-0014, Japan
Phone
+81-3-3501-1210
E-mail
info@curationpartners.com
Business
M&A, Management Consulting, New Business Development Support, Management Advisor
Affiliated companies
Curation Partners LLP(Japan)
CURATION PARTNERS PTE. LTD. (Singapore)
CURATION PARTNERS SDN. BHD (Malaysia)
McMillan Woods Global